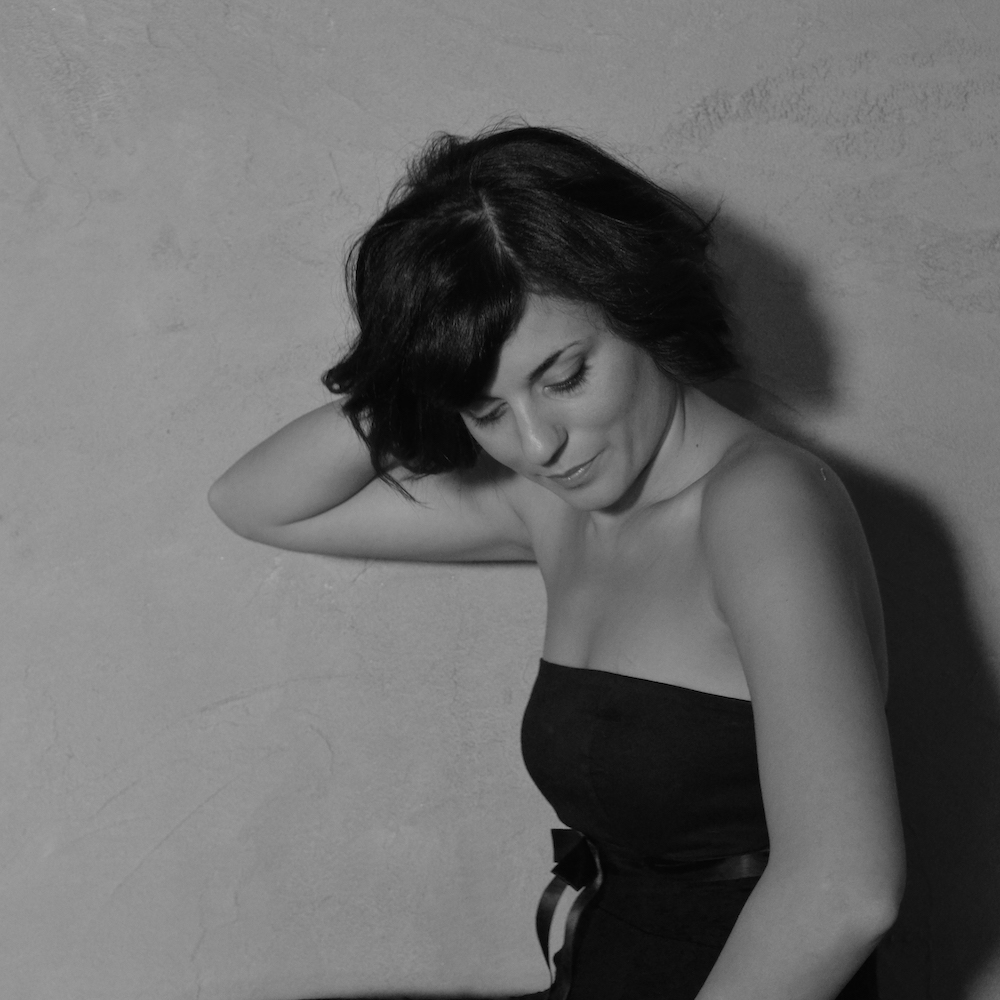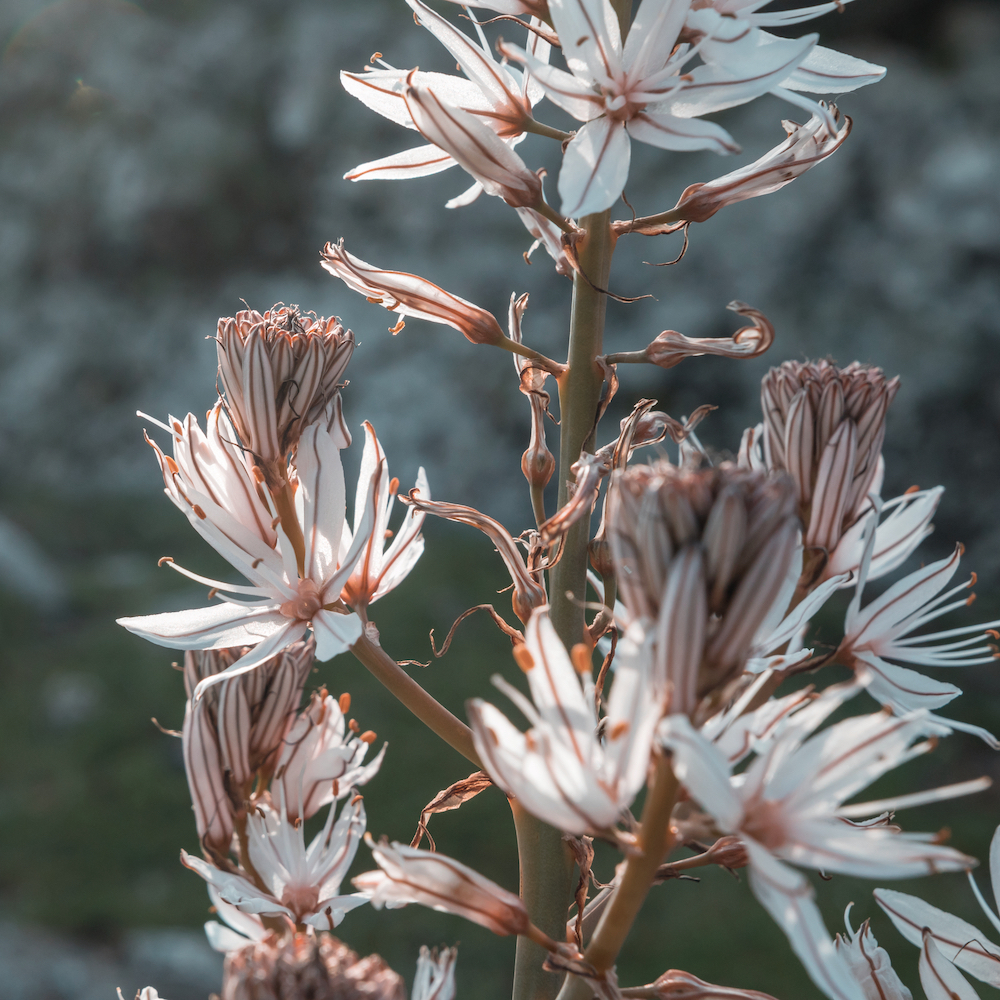 Having the perfect florals starts with having the perfect florist! Meet Arianna, the renowned floral and event planning visionary who is notorious for her masterful flower and greenery arrangements. Harmoniously blending bloom patterns and flawless compositions – her work and years of experience in the industry speaks for itself. 
From seamlessly balanced color palettes to extravagant centerpieces, Arianna always finds a way to translate her clients' dreams into a reality. It's her attention to detail and creative vision that make her beautiful designs stand out. 
Arianna's background in art means that she approaches floral design in a unique way. She choreographs colors and textures in order to create looks that help set the mood for your event. No matter the design aesthetic you are looking for, she's sure to be able to create designs that are truly unique and reflect your personal style.
Arianna always has her finger on the pulse of the wedding and event industry, and her work has been featured in some of the most popular today's publications, including Style Me Pretty, Junebug Weddings, and Wedding Chicks.
Arianna has a way of personally connecting with her clients, making them feel supported, at ease and totally stress-free through the entire process. Married to her husband and business partner Elia Moretti for over 15 years , she knows what it feels like to plan a wedding. She knows how exciting and wonderful it is, and will make sure your big day's aesthetic is everything you ever wanted!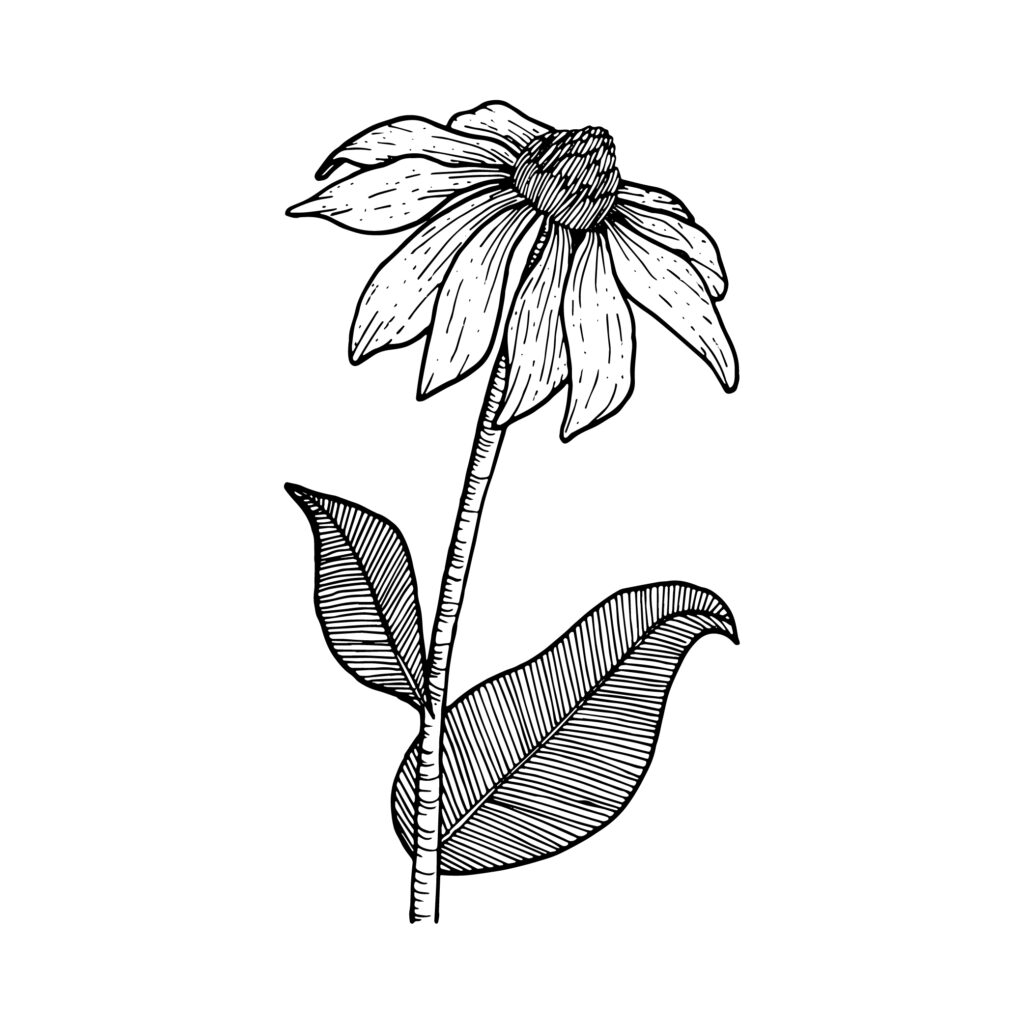 Style me pretty / Junebug / Weddingwire / Brides / Wedlux / Wedding Wonderland